ASFPM Foundation Staff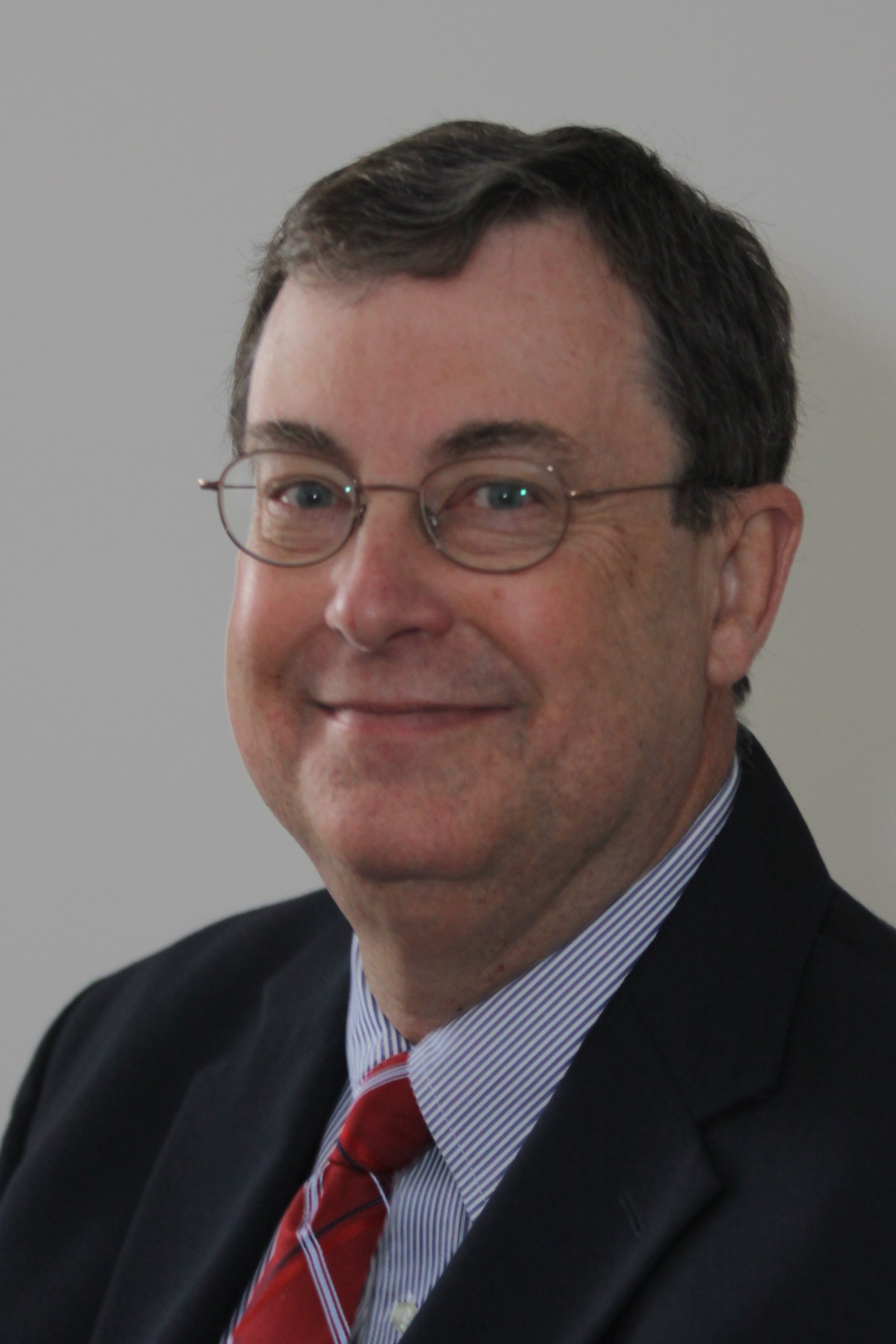 GEORGE RIEDEL, CFM
DONOR RECOGNITION COORDINATOR
George is the Donor Recognition Coordinator for the Association of State Floodplain Managers (ASFPM) Foundation. The donor coordinator implements and coordinates fundraising activities for the foundation, working with all of the ASFPM Foundation committees, particularly the Fundraising Committee, as well as working with the ASFPM Executive Office to ensure the ASFPM Foundation fundraising objectives and strategies are met.
When George retired from the Missouri State Emergency Management Agency (SEMA) in 2005, he became the Deputy Executive Director at ASFPM. In that role he was able to build upon his knowledge and experience from SEMA to expand his broad-reaching and national network with the Federal Emergency Management Agency and FEMA Regions. After leaving his position at ASFPM, George worked for Michael Baker International where he oversaw Emergency Management, Floodplain Management, and Mitigation practice until 2017.
George has a BS in Business Administration and Economics and is a Certified Floodplain Manager (CFM).
---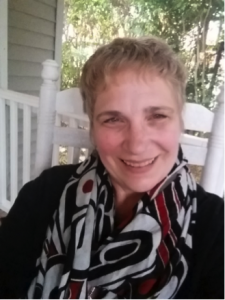 GIGI TREBATOSKI
ASFPM CHAPTERS & FOUNDATION COORDINATOR
Gigi Trebatoski is the ASFPM Chapters and Foundation Coordinator. She serves as the Executive Office's administrative liaison with the foundation board and with ASFPM chapters. Gigi came to ASFPM with a diverse background in administrative support, which includes grants management and budget analysis in state government. Her state government service includes working in the Wisconsin Hospital Preparedness Program and Public Health Preparedness Program where she received FEMA NIMS/ICS certification and served as a branch coordinator during the H1N1 Flu incident in 2009. She also is certified in Lean Continuous Improvement and served as the Division Lean Coordinator for the Wisconsin Department of Transportation, Division of Transportation System Development. She also has experience working with nonprofits and foundations.
She has a BA in political science, is an artist and has had a lifelong interest in wetlands ecology, which led her to live for a while near the Everglades in Florida as well as to work as an eco-tourist guide in the Pantanal, Brazil which is the largest contiguous wetlands in the world.
---
SUZANNE GILLINGHAM
ACCOUNTANT
Suzanne started as the Accountant for the Association of State Flood Plain Managers in December 2014. She has a BS in History from the University of Wisconsin-Stevens Point and an MBA with an emphasis in Accounting from Edgewood College in Madison WI. She has been a Certified Management Accounting through the Institute of Management Accountants for 19 years. She spent 19 years as the Director of Finance at a local non- profit, AIDS Network. This provided her with significant experience in non-profit accounting and grant management.