ASFPM Foundation Staff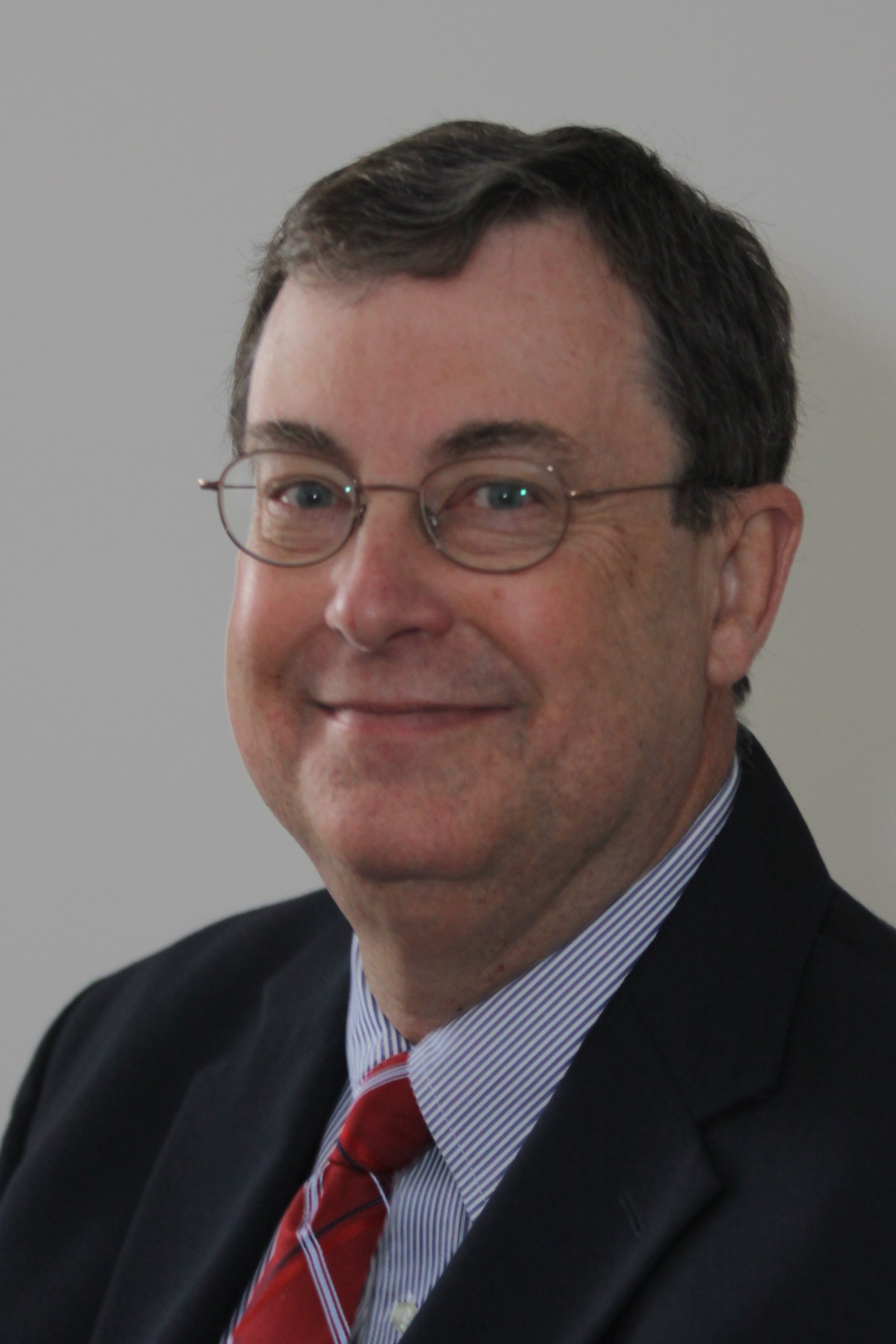 GEORGE RIEDEL, CFM
DONOR RECOGNITION COORDINATOR
George is the Donor Recognition Coordinator for the Association of State Floodplain Managers (ASFPM) Foundation. The donor coordinator implements and coordinates fundraising activities for the foundation, working with all of the ASFPM Foundation committees, particularly the Fundraising Committee, as well as working with the ASFPM Executive Office to ensure the ASFPM Foundation fundraising objectives and strategies are met.
When George retired from the Missouri State Emergency Management Agency (SEMA) in 2005, he became the Deputy Executive Director at ASFPM. In that role he was able to build upon his knowledge and experience from SEMA to expand his broad-reaching and national network with the Federal Emergency Management Agency and FEMA Regions. After leaving his position at ASFPM, George worked for Michael Baker International where he oversaw Emergency Management, Floodplain Management, and Mitigation practice until 2017.
George has a BS in Business Administration and Economics and is a Certified Floodplain Manager (CFM).
---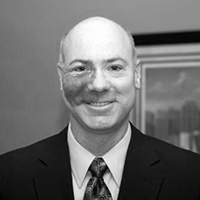 JEFF DAVIS
FOUNDATION STAFF LIAISON

Jeff Davis became director of operations of ASFPM in August 2021. Before joining he served in numerous customer service and leadership positions in the aviation industry. He has a Bachelor of Business Administration from Edgewood College in Madison. His work has focused on how effective and ethical organizations should operate and provide a safe and healthy environment for all stakeholders. His responsibilities at the Executive Office include leading the human resources, accounting, finance, communications, member services and event management functions.