ASFPM Foundation Announces
2023–2025 Future Leaders Scholarship Recipient!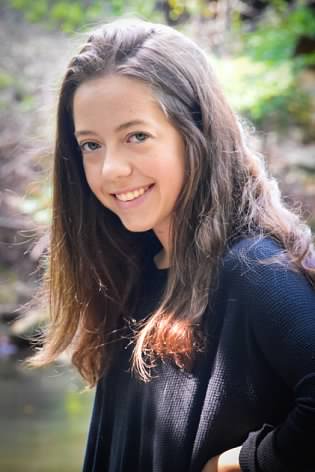 The ASFPM Foundation continues to change lives and mentor leaders who will strengthen our profession and help guide the future of flood risk management. During the Foundation-sponsored luncheon on May 9 at the ASFPM Annual National Conference in Raleigh, NC, Molly O'Toole, Chair of the Scholarship Committee, announced
Kacie Malone
as the Foundation's 2023-2025 Future Leaders Scholar. Kacie, who calls Wisconsin home, is attending the University of Minnesota where she is working towards her Bachelor of Science degree in Environmental Geoscience, which she will receive in 2025.
With her acceptance, Kacie shared that she is
"honored and grateful to receive this scholarship…The financial assistance that this scholarship provides will… allow me to focus more on my studies, gain valuable knowledge, and contribute to my
community in the future."

We look forward to watching Kacie advance her academic career and establish herself as an up and coming leader in the flood risk management community once she graduates in 2025.
Please send pledges and donations to:
Association of State Floodplain Managers Foundation
8301 Excelsior Drive
Madison, WI 53717