LATEST NEWS
Greetings ASFPM Friends and Colleagues!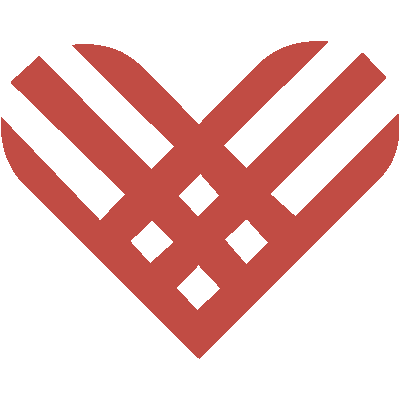 #GivingTuesday
is a global day of charitable giving that was created in 2012 and was born out of a simple idea: set aside one day out of the year as a day that encourages people to do good.
#GivingTuesday
is held annually the Tuesday after Thanksgiving, which this year is
November 28th
. Once again, the ASFPM Foundation is participating in
#GivingTuesday
and all donations received will be directed towards the Future Leaders Scholarship fund. Our goal this year is to raise at least $40,000, which will allow us to continue to offer the scholarship every year instead of every other year as we have done in the past.
This year is particularly exciting because we have a number of corporate donors who have graciously and generously donated as incentives for matching donations. Throughout the day be on the lookout for posts encouraging donations that will be matched by the following companies. Their participation will certainly help us reach our goal!
Dewberry
Stantec
Jacobs
Michael Baker International
CDM Smith



We are asking for the support of our ASFPM friends and colleagues to help make this year's
#GivingTuesday2023
event a smashing success – even more so than last year! You can help us by donating today through Friday – no amount is too small! Three, five, or ten dollars will go a long way to help us reach our goal. You can donate several ways: 1) Text FLOODS to (877) 678-1487; or 2) or
donate online
.
You can also help us by getting the word out about
#GivingTuesday2023
using your own social media platforms. We will be posting on the Foundation's X (formerly known as Twitter) and LinkedIn social media platforms and ask that you take a moment to "follow" them via your own accounts. Our social media team will be watching for this and will follow your social media accounts. You can then search for others to follow as this increases the network that your posts will reach. Each post, liked post, and repost increases our exposure and the possibility of someone choosing to donate. Thank you in advance for helping us spread the word about
#GivingTuesday2023
!
Know that your continued support and generosity is greatly valued; your partnership with the Foundation is essential for our success!


Mary Lehman
Donor Coordinator
ASFPM Foundation


VISION STATEMENT
The Association of State Floodplain Managers Foundation is dedicated to reducing the risk and impacts of floods on people and communities.


MISSION STATEMENT
ASFPM Foundation serves as the catalyst for the Association of State Floodplain Managers, Inc., its chapters and members to advance projects, education and policy initiatives that promote reduced flood risk and resilient communities.


ASFPM FOUNDATION ACTIVITIES AND EVENTS
The ASFPM Foundation proudly supports the education of current and future flood risk management professionals.
Current college scholarship opportunities
include the ASFPM Foundation Future Leaders Scholarship and the annual ASFPM Student Paper Competition. Activities, events and scholarships are made possible due to the support of ASFPM Foundation donors.
SUPPORT THE FOUNDATION
HELP US
to continue to enhance the practice and science of floodplain management, to make this world a safer place for present and future generations. To ensure the continuation of forums, floodplain management research and scholarships, your donation is needed! Help support the goals of the ASFPM Foundation by
donating
today.
GIVING
When you give to the ASFPM Foundation you support a variety of initiatives that reduce suffering and losses as a result of flooding, and promotes sustainable management of the nation's floodplains and watersheds. By donating, you set an example for fellow floodplain managers and do much to ensure our profession's continued national influence. Choose to make a one-time gift, or enroll in our recurring giving program to support our efforts year round. GIVE NOW.
Please send pledges and donations to:
Association of State Floodplain Managers Foundation
8301 Excelsior Drive
Madison, WI 53717