Future Leader Scholarship
The 2024-2026 Future Leaders Scholarship application is now available. The online application and all required attachments, including undergraduate transcripts that include the Fall of 2023, must be received by the deadline of February 1, 2024.
The Association of State Floodplain Managers (ASFPM) Foundation Future Leaders Scholarship is up to $20,000 per year for two years available to a student entering their junior year in a 4-year undergraduate degree program or entering the last two years of a 5-year or dual degree undergraduate program and studying in a field related to floods and flood management. The funds are for undergraduate work only. The funds will pay the recipient's college or university directly for any tuition costs which exceed any existing financial aid or scholarships up to $20,000 per year. Funds remaining after tuition payment may be used for other educational expenses, room and board in a college dormitory, or an equivalent stipend if living off campus.
The ASFPM Foundation Future Leaders Scholarship has been established to provide financial support, mentoring and professional opportunities to undergraduate students who will grow to advance the vision of the ASFPM Foundation. The ASFPM Foundation's vision focuses on reducing the risk and impacts of floods on people and communities.
The Future Leaders Scholarship is intended to support the undergraduate academic career of a deserving student, studying in areas such as engineering, planning, and biological, earth and social sciences, interested in a career field related to reducing the risk and impacts of floods on people and communities. Addressing floods and flood risk includes the fields of floodplain management, watershed management and coastal management, and incorporates climate change, the environment, and urban and land management issues. Professionals working in the field include people in the public and private sectors and who are scientists, engineers, planners, and researchers.
The ASFPM Foundation has established eligibility criteria for the Future Leaders Scholarship, and along with a demonstration of financial need, the student must be pursuing a course of study related to the vision of the ASFPM Foundation. After graduation the student must plan to work in a profession that focuses on reducing the risk and impacts of floods on people and communities.
ASFPM Future Leader Scholar Recipients
ASFPM Foundation Announces
2023–2025 Future Leaders Scholarship Recipient!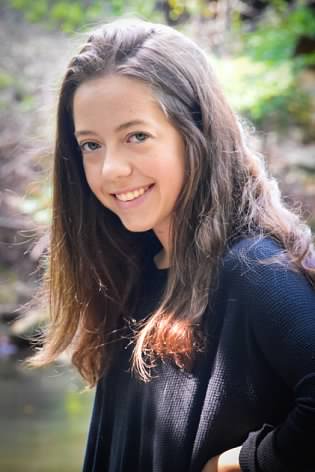 The ASFPM Foundation continues to change lives and mentor leaders who will strengthen our profession and help guide the future of flood risk management. During the Foundation-sponsored luncheon on May 9 at the ASFPM Annual National Conference in Raleigh, NC, Molly O'Toole, Chair of the Scholarship Committee, announced
Kacie Malone
as the Foundation's 2023-2025 Future Leaders Scholar. Kacie, who calls Wisconsin home, is attending the University of Minnesota where she is working towards her Bachelor of Science degree in Environmental Geoscience, which she will receive in 2025.
With her acceptance, Kacie shared that she is
"honored and grateful to receive this scholarship…The financial assistance that this scholarship provides will… allow me to focus more on my studies, gain valuable knowledge, and contribute to my
community in the future."

We look forward to watching Kacie advance her academic career and establish herself as an up and coming leader in the flood risk management community once she graduates in 2025.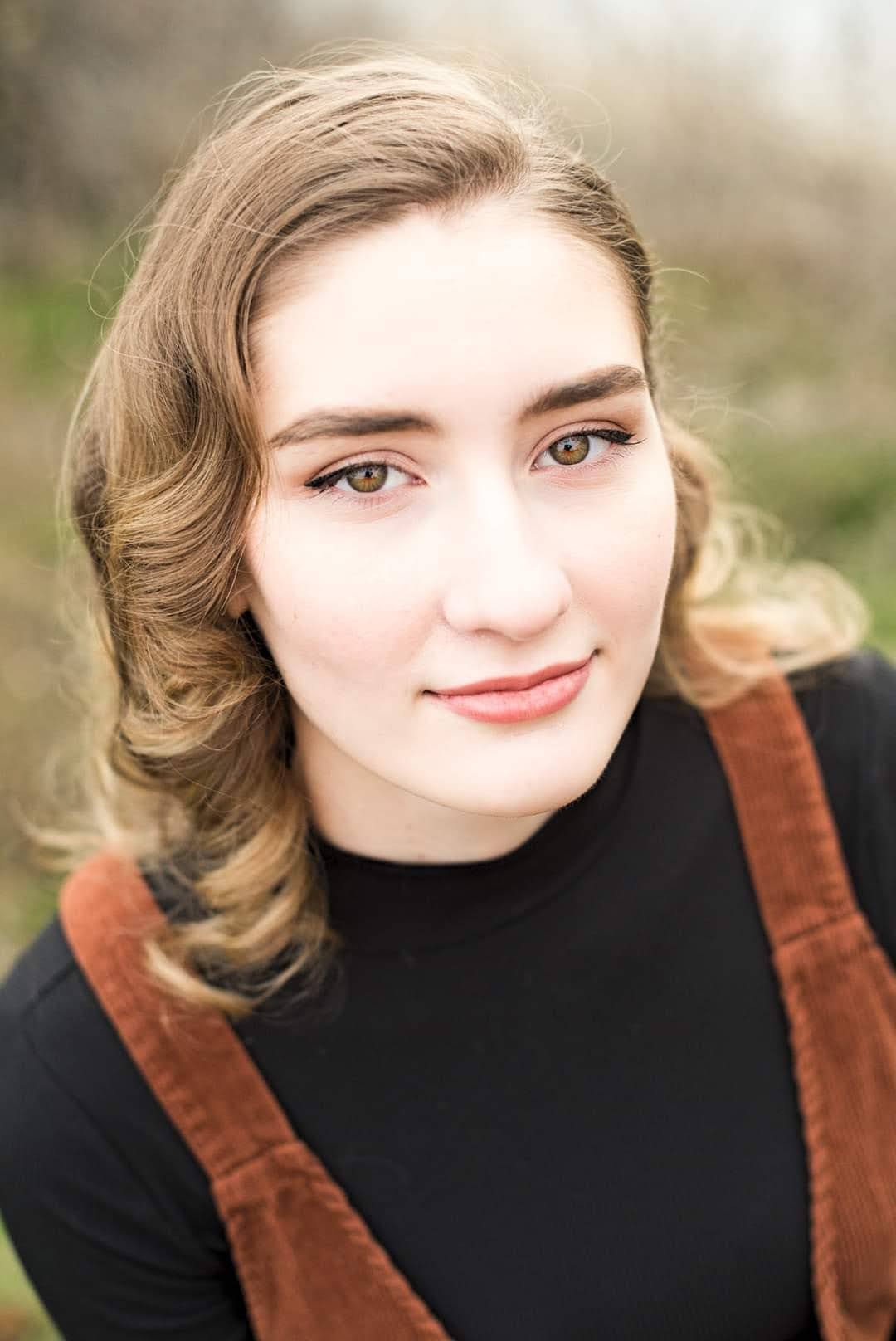 Esme Nelson
Gonzaga University, Civil Engineering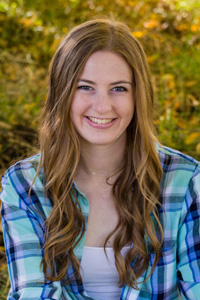 Elizabeth Lacey
Colorado State University, Civil Engineering
Watch Elizabeth's acceptance video
E. Lacey Article for ASFPM News and Views/Insider Newsletter Summer 2021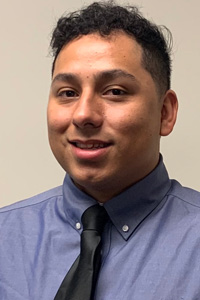 Jesus Mulgado
The University of Arizona, Biosystems Engineering
See Jesus talk the impact of the scholarship on his life at the 2019 ASFPM Annual National Conference in Cleveland, OH.
Watch Jesus' inspirational speech at the 2018 ASFPM Annual National Conference in Phoenix, AZ.