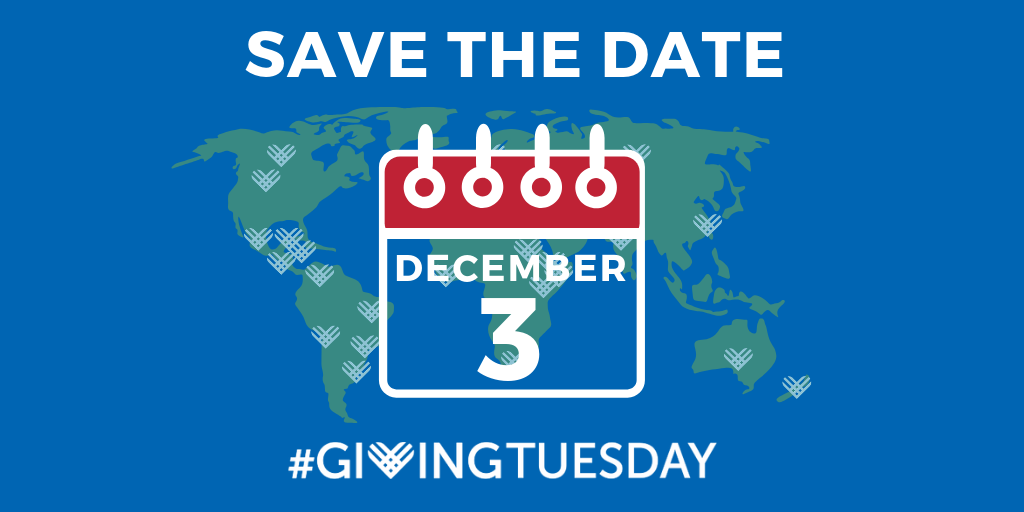 #GivingTuesday is a day devoted to uniting people all across the world for one cause, to encourage kindness and generosity by giving to nonprofits that are working to make the world a better place. ASFPM Foundation will once again participate in #GivingTuesday with all donations directed to the Future Leaders Scholarship. Be sure to follow us on Twitter @ASFPMfoundation to receive updates, reminders and join in on the fun. Your donations support our ability continue to offer programs that enrich our field and support the future of flood risk management.
Do you know a university student currently enrolled in flood risk management related courses? Please encourage them to enter ASFPM Foundation's 10th Annual Collegiate Student Paper Competition. Finalists receive a stipend to help with travel expenses to present their papers at the 2020 ASFPM annual national conference June 7-12, 2020 in Fort Worth, Texas. Prizes of up to a $1,000
VISION STATEMENT
The Association of State Floodplain Managers Foundation is dedicated to reducing the risk and impacts of floods on people and communities.
MISSION STATEMENT
ASFPM Foundation serves as the catalyst for the Association of State Floodplain Managers, Inc., its chapters and members to advance projects, education and policy initiatives that promote reduced flood risk and resilient communities.
ASFPM FOUNDATION ACTIVITIES AND EVENTS
The ASFPM Foundation proudly supports the education of current and future flood risk management professionals.
Current college scholarship opportunities
include the ASFPM Foundation Future Leaders Scholarship and the annual ASFPM Student Paper Competition. Activities, events and scholarships are made possible due to the support of ASFPM Foundation donors.
SUPPORT THE FOUNDATION
HELP US
to continue to enhance the practice and science of floodplain management, to make this world a safer place for present and future generations. To ensure the continuation of forums, floodplain management research and scholarships, your donation is needed! Help support the goals of the ASFPM Foundation by
donating
today.
GIVING
When you give to the ASFPM Foundation you support a variety of initiatives that reduce suffering and losses as a result of flooding, and promotes sustainable management of the nation's floodplains and watersheds. By donating, you set an example for fellow floodplain managers and do much to ensure our profession's continued national influence. Choose to make a one-time gift, or enroll in our recurring giving program to support our efforts year round. GIVE NOW.
Please send pledges and donations to:
Association of State Floodplain Managers Foundation
8301 Excelsior Drive
Madison, WI 53717